WATERLOO – Waterloo Community Schools are expanding career exploration opportunities for its students using new software.
The Board of Education on Monday approved a $ 110,620 contract with Xello to provide an online curriculum for students of all grade levels from January through June 2024.
"We are rolling out – we've been working on it for a year – a K-12 career development program," Superintendent Jane Lindaman told the board. How the district was able to track student experiences over the years was "the missing piece for me," she said. This will be accomplished through the Xello software application.
It should help students define their goals for the future and make plans to achieve them. The district will smoothly launch the program in the second semester and integrate all students next fall. They will have an online portal that parents can access where information about their experiences will be archived.
The new contract replaces and expands what the district was doing with Kuder Navigator, a program for grades 6 through 12 that ended in June. Lindaman said the system costs Waterloo schools around $ 10,000 to $ 15,000 per year.
A student career development process has been initiated to meet the requirements of a state law. The offerings have grown over the years, with the new K-12 approach being the most extensive. The Xello system will track each student's exposure to careers, interests and skills as well as attitudes towards particular careers and experiences with workplace learning.
$ 1 for 6 months of local news
In some cases, especially for younger students, this will be done via a game format that places them in a virtual setting to try out different types of career possibilities.
"We did a ton of research behind this," Lindaman said. Over 80 district staff were involved in the Xello verification process, including all councilors and administrators.
"I think it's a match made in heaven," she added. "We're pretty excited about this, I hope you approve it."
Board member Endya Johnson said she appreciates the function which will archive information and experiences throughout student education. However, she added, "I want to know, does that put the students in a box?"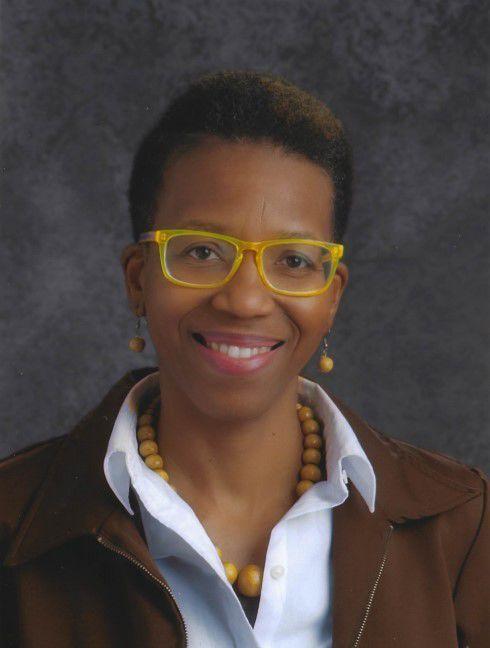 "It will never tell a student what to do," Lindaman replied. Rather, "it gives students ideas" that become more and more specific as they get older.
"It's really the experience of a K-12 child connected to one system," she noted. "They really help kids think, but it's more student-centered. "
In another action, the board approved an hourly wage increase to $ 12 retroactive to Oct. 16 for substitute para-educators, typists and food service workers. Food service substitutes previously earned $ 9 an hour while other temporary workers earned $ 11 an hour. Those who replace the roles of principal secretary of the building or confidential secretary of the educational services center will also receive an additional remuneration of $ 1.35 per hour.
PHOTOS: Dan Gable 72-72 Celebration at Gable Musuem
102421-jrn-gable-6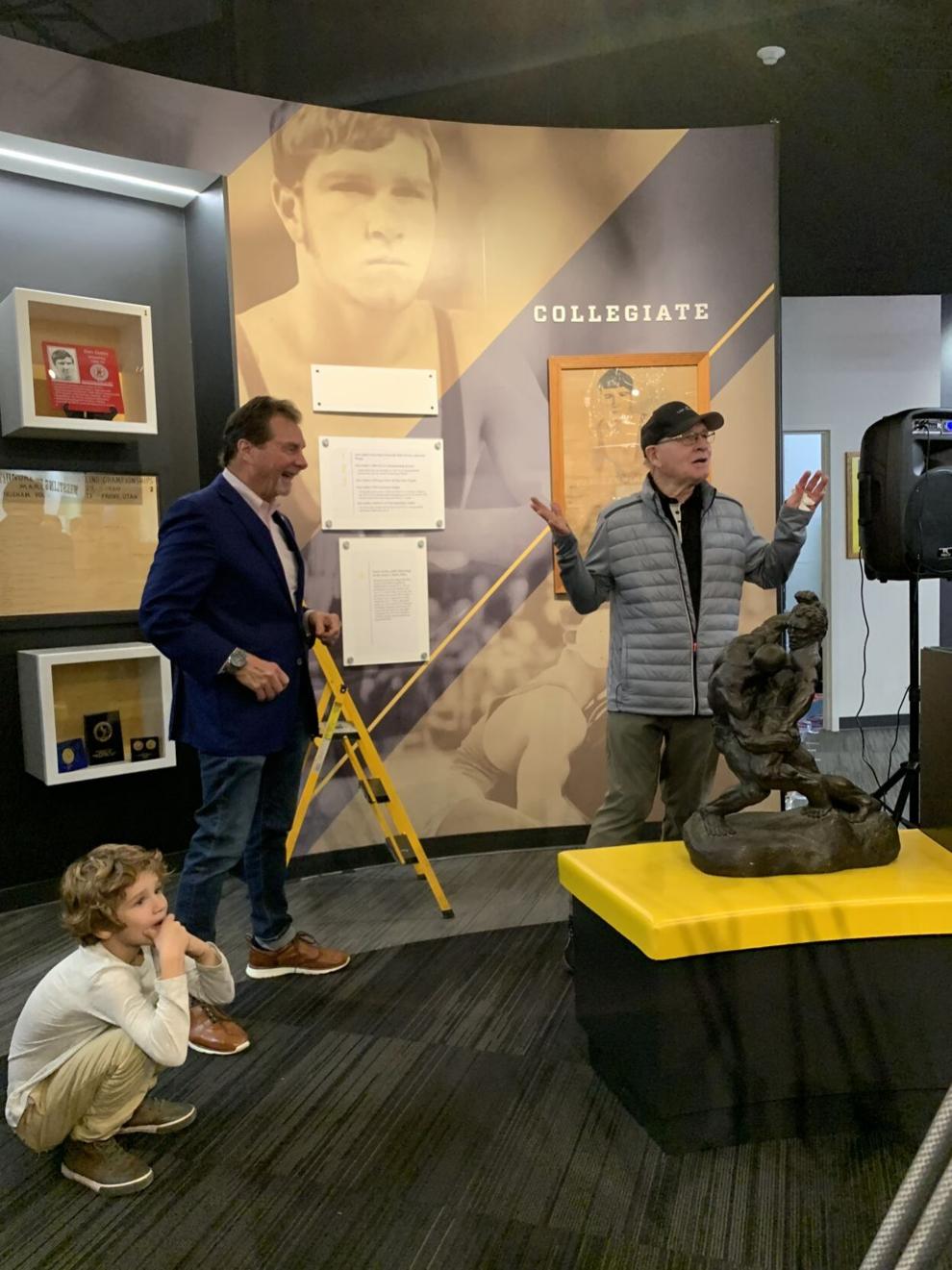 Pinion 5.5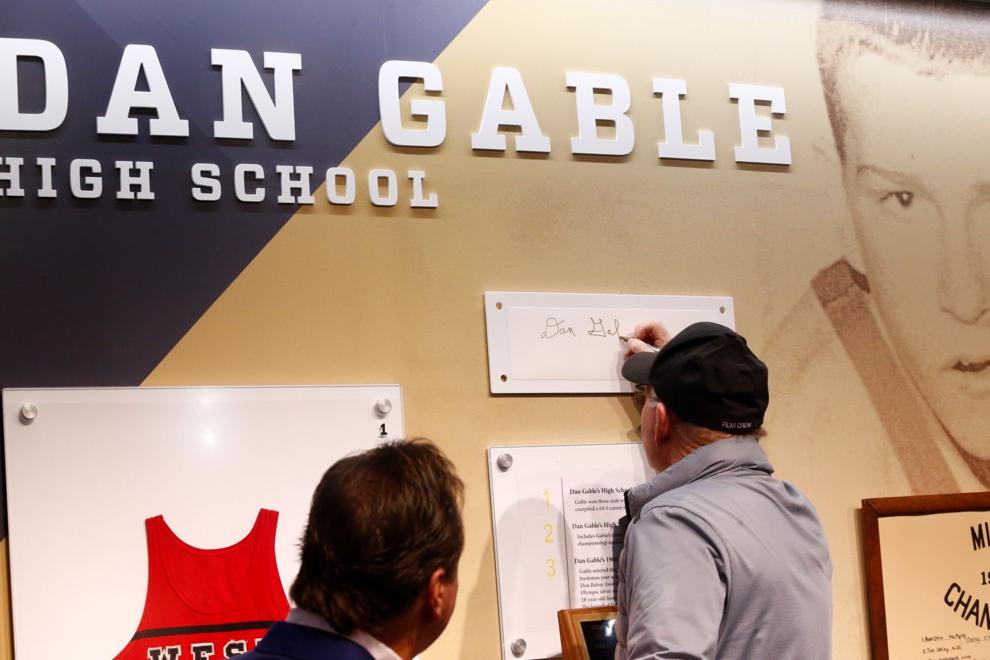 102421-jrn-pinion 1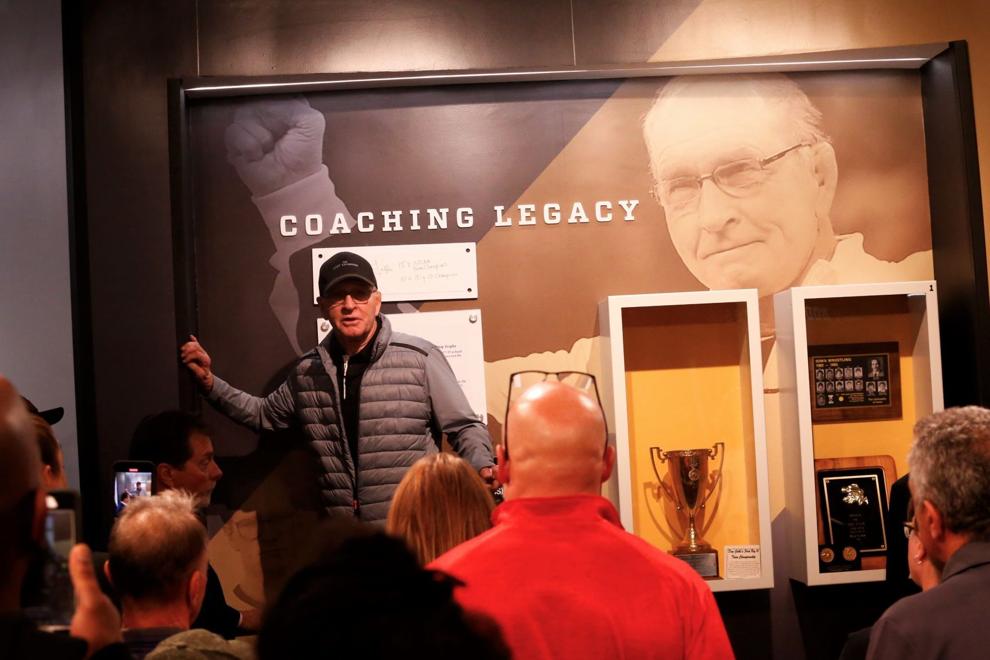 Pinion 3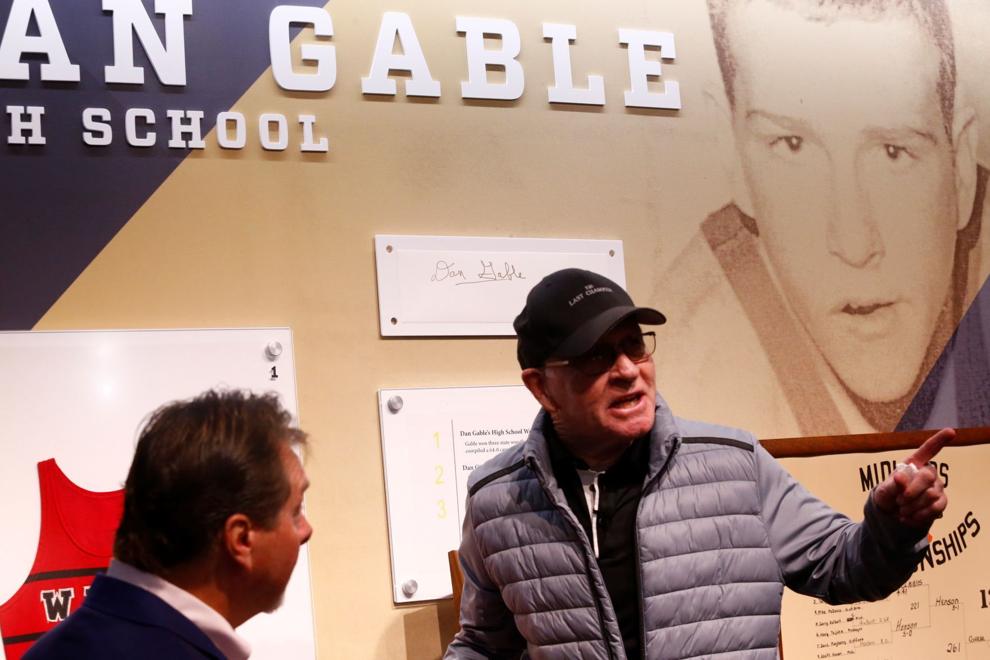 Pinion 4.5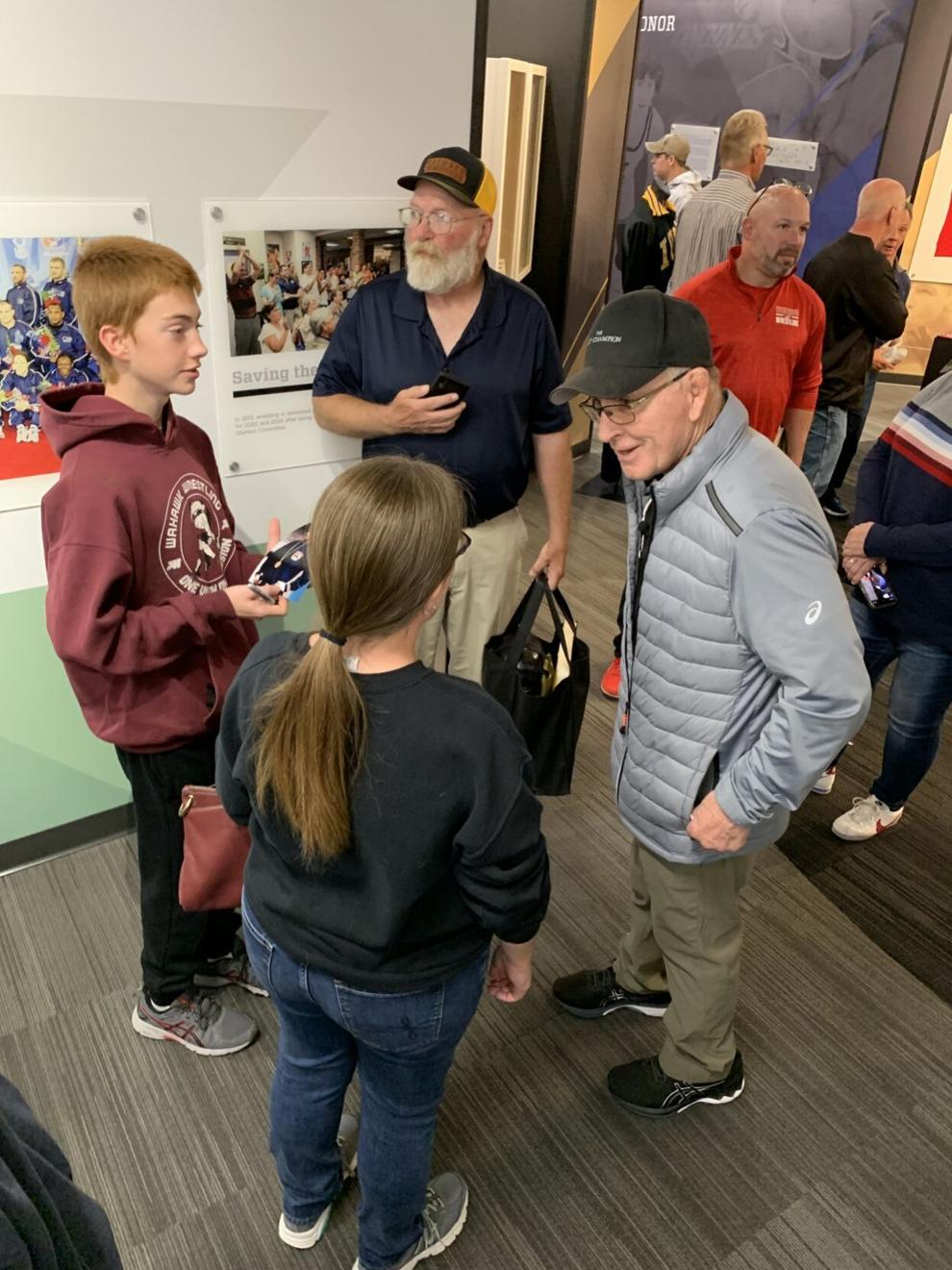 Dan Gable 2